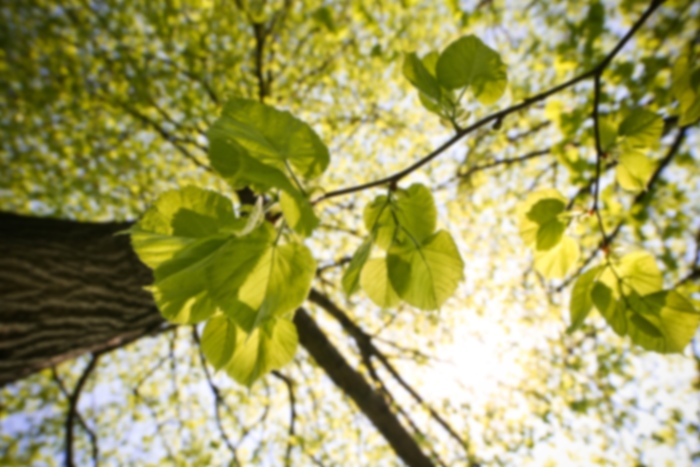 Jason Huang,
MD
Clinical Cardiac Electrophysiology
Dr. Jason Huang completed his medical school and internal medicine residency at the University of Virginia. He continued his education with a general cardiology fellowship at the University of Washington. In Seattle, he discovered his true passion in cardiac electrophysiology, which led him to one of the country's best EP training programs at the Hospital of the University of Pennsylvania. Dr Huang is particularly interested in complex ablation and device extractions. In his spare time, he enjoys spending time with his family whether it be hiking out on the trail or jumping into a pool with his young daughter.
Care Philosophy
The practice of medicine is a skill that is refined over a lifetime. While physicians go through years of training to master their own subspecialty, the essence of being a medical practitioner can sometimes be overlooked. I first went into medical school interested in treating the individual. Since then, I have kept this approach with my patients in the unique field of electrophysiology. I firmly believe in open communication with each patient and providing every opportunity for informed decision making. My goal is to serve each patient to the best of my abilities while not forgetting the big picture in regard to patient care.
Accepts most insurance. Contact your insurance provider for coverage information
Atrial Fibrillation
Cardiology
Cardiovascular Illnesses
Congestive Heart Failure
EKGs
Electrophysiology
Electrophysiology Consults
ICD Implantation
Lead Extraction
New Patient Visits
Pacemaker Implantations
Pacemaker/ICD Extraction
Pre-Op Cardiovascular Clearance Visits
PVC Catheter Ablation
Stress Tests
SVT Catheter Ablation
Treadmill Tests
VT Catheter Ablation
Accepts most insurance. Contact your insurance provider for coverage information
Atrial Fibrillation
Cardiology
Cardiovascular Illnesses
Congestive Heart Failure
EKGs
Electrophysiology
Electrophysiology Consults
ICD Implantation
Lead Extraction
New Patient Visits
Pacemaker Implantations
Pacemaker/ICD Extraction
Pre-Op Cardiovascular Clearance Visits
PVC Catheter Ablation
Stress Tests
SVT Catheter Ablation
Treadmill Tests
VT Catheter Ablation