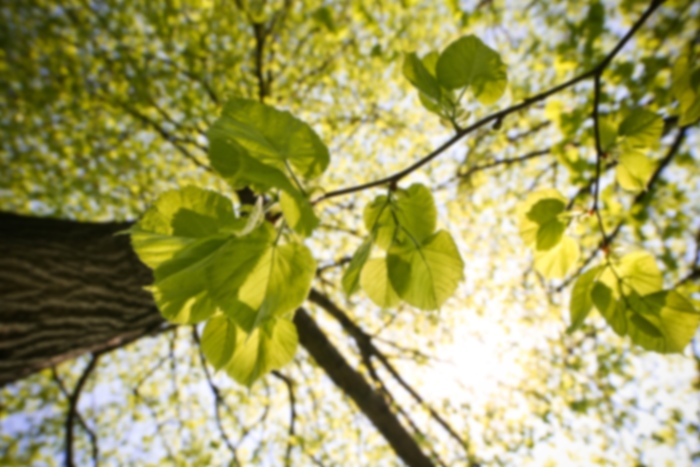 Paul G van der Sloot,
MD
Otolaryngology (ENT)
Dr. van der Sloot grew up in a family of 10 children, many of whom were or are professional musicians. He began his career as a professional violinist after graduation from the Eastman School of Music both performing and teaching in Alberta, Canada. After he and his wife Patty had their first child, he returned to school completing his pre-med requirements, medical school, residency and fellowship. He has served on national committees for both the American Academy of Otolaryngology and the American Head and Neck Society. Patty and he are proud parents of two sons and two daughters. They enjoy hiking, biking and running (Patty more than Paul).
Care Philosophy
Care for patients with head and neck cancer begins at the moment of diagnosis and includes not only the physical but the psychological, social, and spiritual care of the patient. A comprehensive head and neck cancer care team approach helps the patient navigate through the transitions of care from comprehensive, efficient pre-treatment evaluation to effective cancer treatment to optimal functional and cosmetic outcomes following treatment. Long term survivorship and quality of life issues are essential parts of head and neck cancer care.
Accepts most insurance. Contact your insurance provider for coverage information
Head and Neck Cancer
Head and Neck Cutaneous Cancer
Hypopharyngeal Cancer
Larynx Cancer
Melanoma
Nasal Cancer
Nasopharyngeal Cancer
Neck Mass
Oral Cavity Cancer
Oropharyngeal Cancer
Parathyroid
Robotic Surgery
Salivary Gland Cancer
Sinus Cancer
Thyroid
Tongue Cancer
Transoral Robotic Surgery