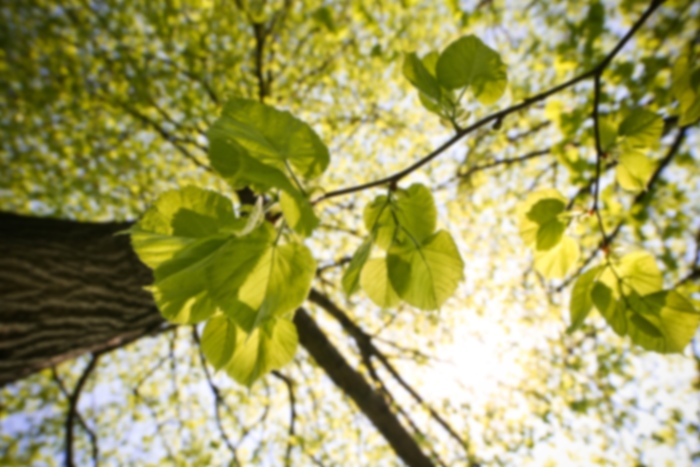 Colin C Buchanan,
MD
Neurological Surgery
Colin C. Buchanan, MD is a fellowship-trained neurosurgeon who specializes in the management of complex spinal disorders and minimally invasive surgery (MIS). He is also currently the Neurosurgery Trauma Liaison at The Medical Center of Aurora. Dr. Buchanan received his undergraduate degree from Denison University in Granville, Ohio. He attended Wayne State University School of Medicine in Detroit, where he was elected to the Alpha Omega Alpha Honor Medical Society. After medical school, Dr. Buchanan completed a general surgery internship followed by neurosurgery residency at the University of California, Los Angeles. During his residency, he received extensive training in the treatment of brain and pituitary tumors, functional neurosurgery and stereotactic radiosurgery, and traumatic brain injury. After residency, he completed a one-year fellowship in spine surgery at the Cleveland Clinic where he received training in both orthopedic and neurosurgical spine surgery from world-renowned experts. Dr. Buchanan has conducted research on health care quality improvement. He is dedicated to continued research and advanced techniques in spine surgery, including neuronavigation. He has additional interests in neurosurgical education and has participated as an instructor at the annual Cleveland Spine Review course. He is a member of the American Association of Neurological Surgeons (AANS), the Congress of Neurological Surgeons (CNS), and the North American Spine Society (NASS). Dr. Buchanan is committed to achieving the best functional results for his patients. He uses both surgical and non-surgical treatment approaches to address disorders of the spine and brain. His clinical interests include: lumbar degenerative spine, cervical degenerative spine, adult spinal deformity, complex spinal reconstruction, spinal tumors, motion-preserving spine surgery, minimally invasive spine surgery, spine and brain trauma, brain tumors, hydrocephalus, and trigeminal neuralgia. When not at work, he enjoys spending time with his wife and two sons. His recreational pursuits include alpine skiing, golf, and cycling.
Care Philosophy
I am committed to achieving the best functional results for my patients. I have a conservative and comprehensive approach to spine care. In many cases, this means maximizing non-operative treatments such as physical therapy, chiropractic treatment, acupuncture, spinal injections, and other pain management strategies. In some cases, however, there is a clear benefit to considering surgical intervention sooner as opposed to a last resort. Ultimately, I advocate that patients select a treatment plan guided by my experience to maximize quality of life.
Cigna Network
Medicare
Medicare
United Healthcare - HMO