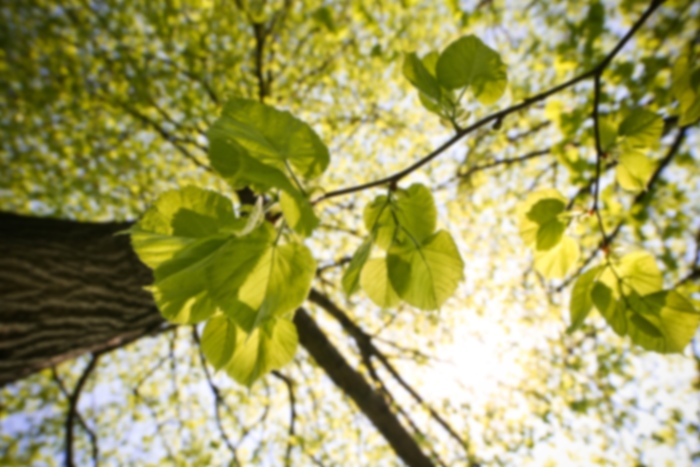 Frederick V Coville,
MD
Orthopaedic Surgery
Dr. Frederick Coville graduated from Duke University School of Medicine in 1965. His undergraduate studies were done at Deep Springs College in California, the University of California at Berkeley and the University of North Carolina at Chapel Hill. After internship, he spent a year in Vietnam with the 2nd Mobile Army Surgical Hospital followed by a four year orthopaedic surgical residency. He left the US Army Medical Corps, as a Colonel, after 23 years. In 1975, Dr. Coville completed a fellowship in artificial hip and knee replacement in England under Sir John Charnley. He spent ten years at Fitzsimons Army Medical Center in charge of the total joint replacement service. He was chief of the orthopaedic service and the orthopaedic residency training program for two years.
Care Philosophy
My philosophy of medical treatment follows the ancient Greek dictum of "first, do no harm". My special interest and expertise lie in joint replacement surgery, arthroscopy, and fracture treatment.
First available appointment is on 11/27/17
First available appointment is on 11/27/17
Accepts most insurance. Contact your insurance provider for coverage information
Arthritis
Arthritis Surgery
Arthritis Treatment
Fracture
Fracture Treatment
Joint
Joint Replacement
Replacement
Surgery