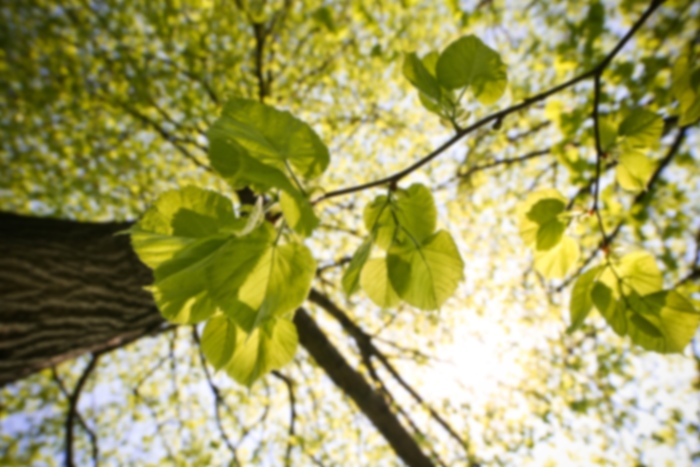 Samir E Witta,
MD
Medical Oncology
With doctorates in both Genetics and Medicine, Dr. Witta offers the patients in his care a dual advantage as they fight cancer. He has collaborated with researchers and specialists at the nation's leading institutions in his 20-plus years of practice, working to develop tumor-specific treatments for better outcomes and fewer side effects.
Born in the Czech Republic, Dr. Witta earned his PhD in Genetics from the National Institutes of Health in Bethesda, Maryland, and his MD from Charles University. He is board certified in Medical Oncology and Internal Medicine, a Clinical Assistant professor at the University of Colorado, and continues to publish in leading medical journals.
Voted 5280 Top Doc for three years.
Care Philosophy
Dr. Witta believes that patients with cancer should receive care that is respectful of their and their families' needs and wishes, and brings either a cure or an improvement in quality of life.